How do I report a mistake that I found?
Updated
While watching videos or brainstorming through a few exercises, you may find yourselves detecting a few mistakes. Here's the proper way to report these:
Mistakes in English - if you found a mistake in the original English content, please find that content on the English website.
Mistakes in exercises - if it is a mistake in an exercise, you can just click the Report a mistake button on the bottom right (see figure below).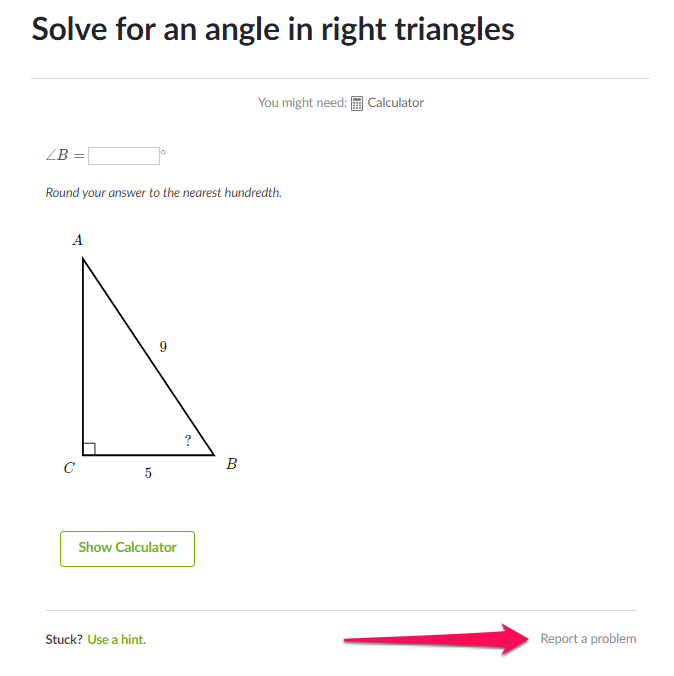 Mistakes in videos / articles - if it is a mistake in a video or an article, you can just click Ask a question button and choose Report a mistake in the video/article.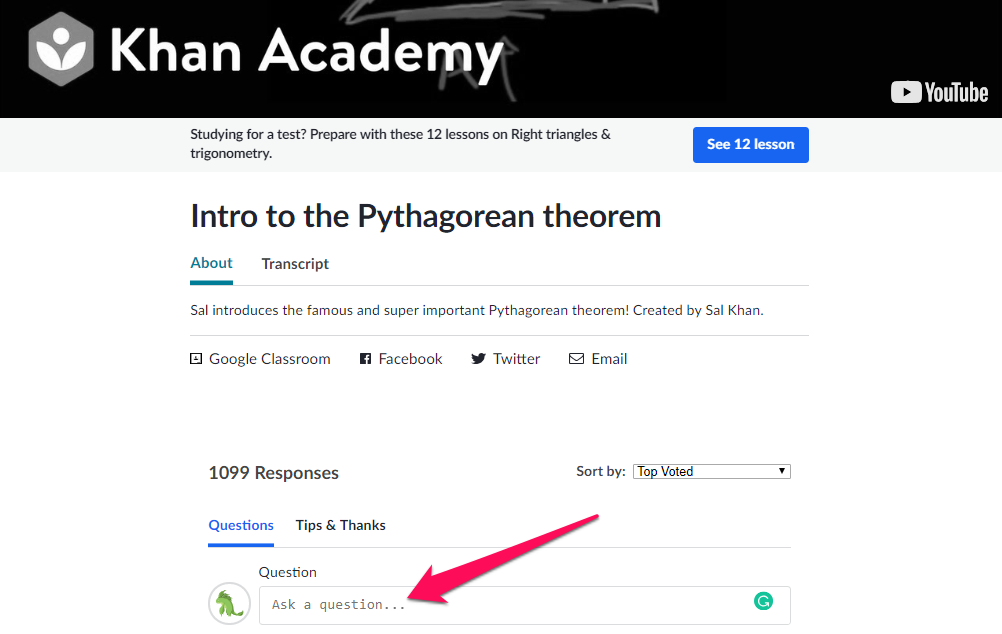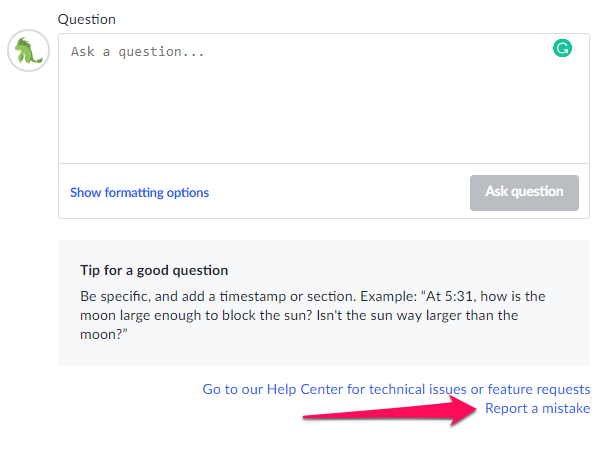 Mistakes in translation - if you find a bad translation, please report to the Language Advocates. Don't forget to include a link to the page, a screenshot of the bad translation and timestamps. It will be helpful if you can provide details as much as possible.
Please understand that we are not able to respond to all reports submitted, as we are still a small team.