How can I download Khan Academy videos or subtitles?
Updated
One option is:
Download and install 4K Downloader (available for Windows, Mac, Linux). Copy YouTube URL of the video and paste the YouTube URL into 4KDownloader. Select the highest resolution and click download.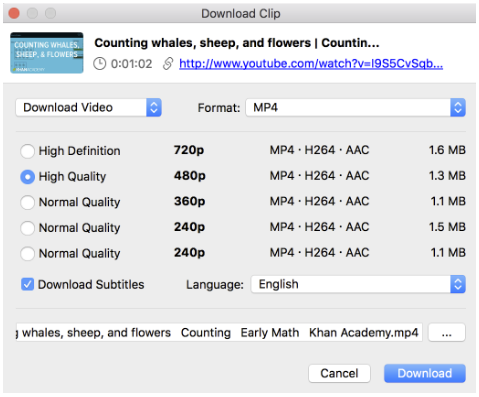 Other options can be found by searching for recommendations online (e.g. here).