Community Update: April 2019 Programming Contest Winners (Impossible Images)! 🕸⚡️
Behold the wonders created by our CS programming contest winners this month! These imaginative programs push the limits on what is earthly possible -- they do everything from defying gravity to insisting that healthy ice cream isn't real. 😆Some are even mind-bending optical illusions! 👀Check them out and prepare to be amazed!
Below are the winning entries, along with judging rationale from the Challenge Council.  Congratulations to everyone for their hard work, creativity, and enthusiasm!
Remember: You never lose. Either you win or you learn! 🙌🏼
Advanced Bracket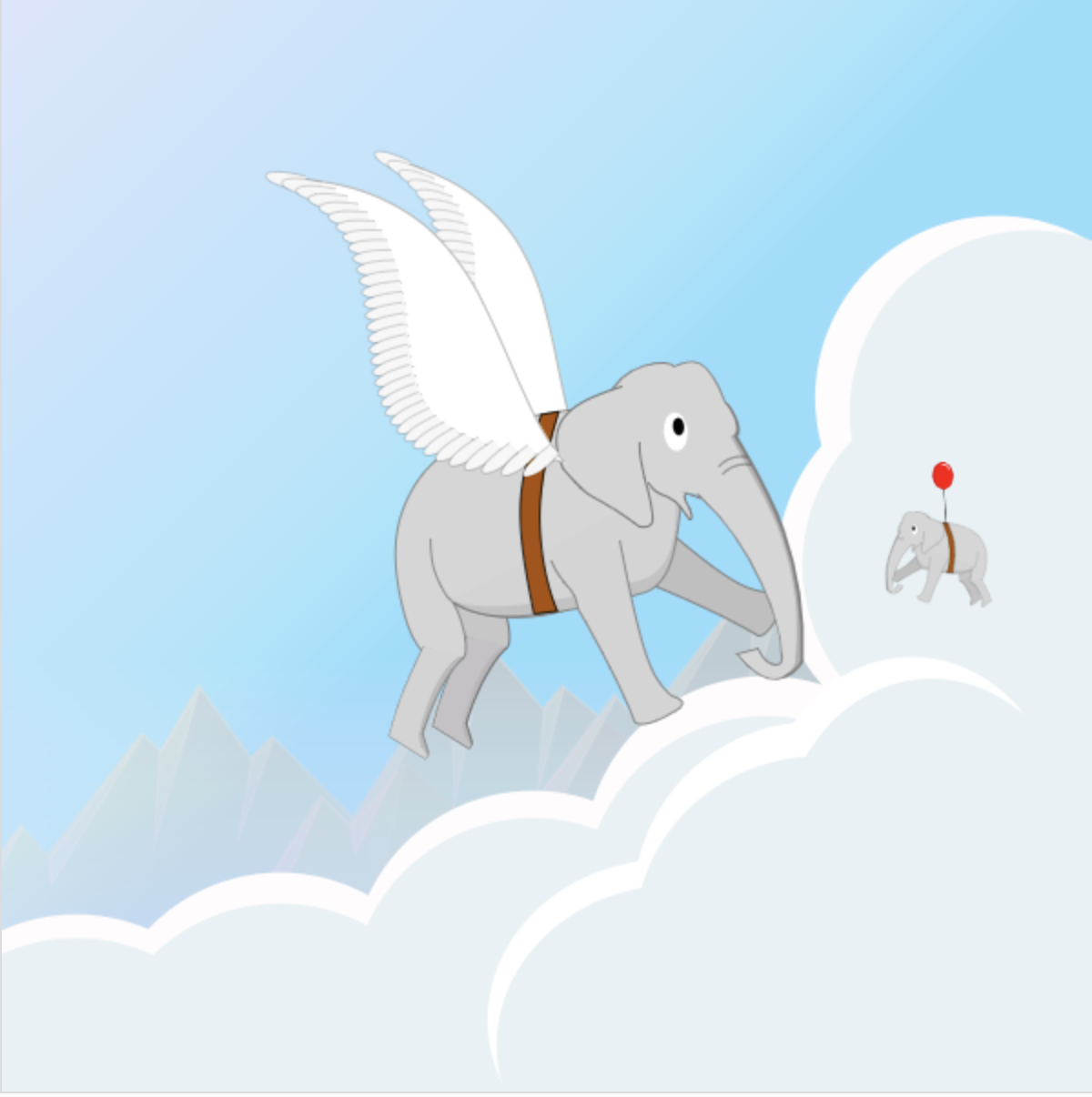 Intermediate Bracket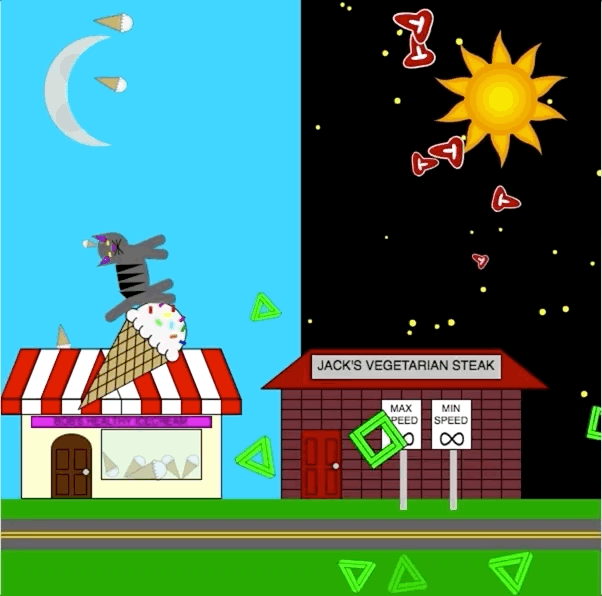 Beginner Bracket