How do I delete my account?
Updated
If you'd like to delete your Khan Academy account, you can do so from your Settings page. However, there are two important things you should consider before deleting your account:
Deleting your account is a permanent action that will delete all progress and put a lock on your username.

Your account cannot be restored once deleted.

If your account was established for school use, you should check with your teacher as they may be using your account for school assignments and to track your progress.
To delete your account, follow these steps:
Log in and select your Profile Name found in the top-right corner of the page.

Select Settings from the drop-down menu.
Once on the Settings page, scroll down and select Delete your account.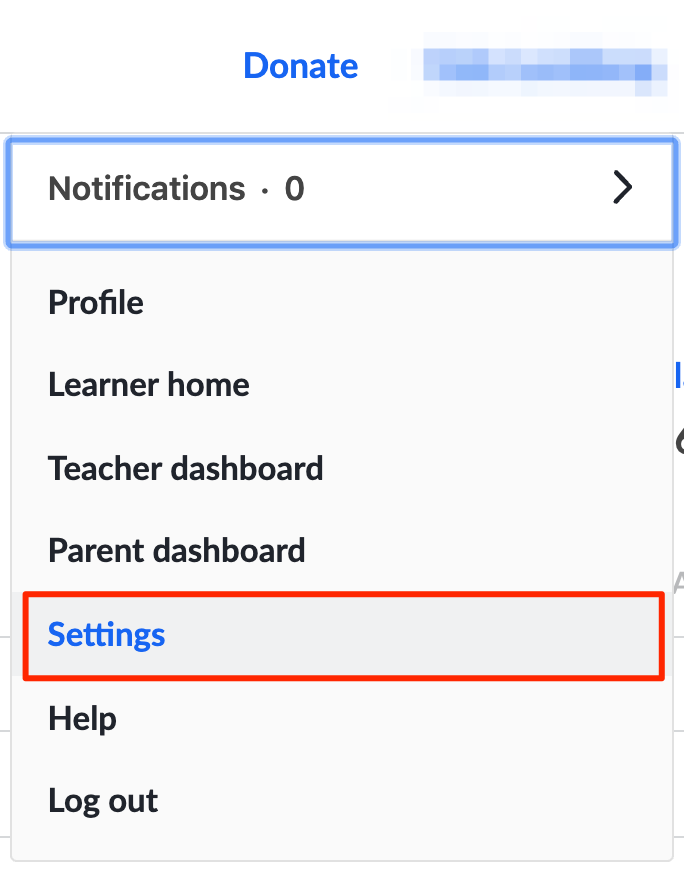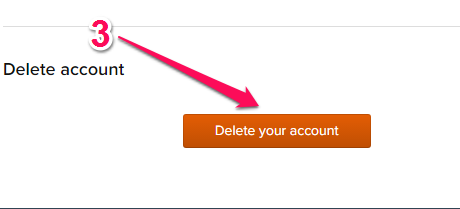 If you have a child's account linked to your account, you will see a warning that you must delete all of your child accounts before deleting your own account. To do this, check out our article on how to delete your child's account here.
Once you have deleted the necessary child account(s), you should be able to go back to your account settings and delete your account.
After deletion, you can use the same email address to create a new account, but you will need to choose a different username.
Note: If you try to log back in within 48 hours, your account will not be deleted and you will be notified of this (this is a good way to cancel your deletion request if you change your mind). If you don't log into your account within 48 hours of your deletion request, your account should be completely deleted, and there's no way for us to recover it.