Do you offer a printable progress tracker for students to use?
Updated
We sure do! The below progress tracker was created by our team and was designed to allow teachers to easily follow their students' progress throughout their learning journeys. Below is a sneak peek of what the first section of the progress tracker looks like: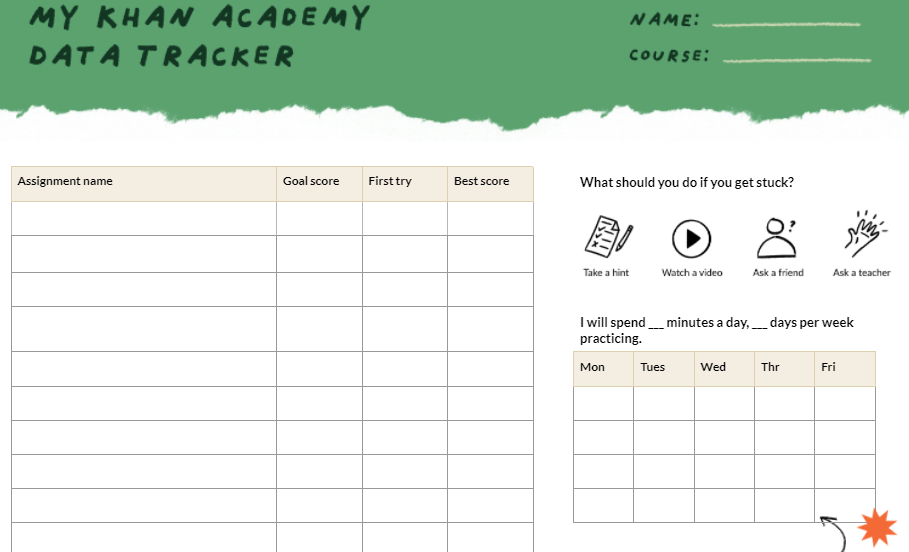 Teachers can access the rest of the pages by opening this document, or downloading the pdf document attached to this article. Then, feel free to print it off. We hope you enjoy using this progress tracker with your students!